Best commodity trading brokers?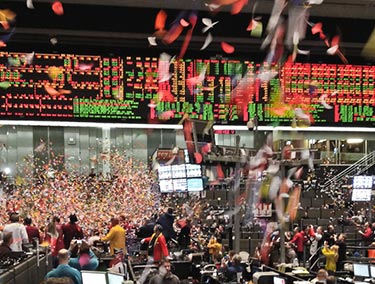 It can be tricky to find the right one among the world's commodity brokers with CFDs, as there are such a big range of them. We are a group of Britons and Swedes with a financial background who have been trading commodities continuously for over 20 years. At ForexTrading.uk, suitable sites for CFD trading with commodities such as oil, gold, silver, cotton, aluminum and general equities are tested, reviewed and investigated.
The reviews rate everything from costs, support response time, possible leverage, available software, what licenses are available, and the range of soft and hard commodities and other financial instruments that's available. Of course, we also go through how user-friendly a site is, give our opinions on design and appearance as well as financial stability of CFD brokers for commodities. All in all, this gives an overall rating that you can see in more detail by clicking on the review buttons. We rank commodity brokers in a top list, which shows the absolute best ones for Brits at the top of the list.