Which broker is the best alternative for you?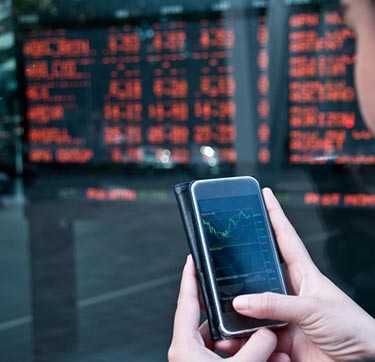 We help you find the right online trading broker among hundreds of different alternatives. ForexTrading.uk review and evaluate crypto and forex brokers based on what we search for ourselves; high security, fast execution, a professional trading platform and a good mix of instruments to trade.
Who is behind your site? We are a group of middle-aged Brits and Swedes with more than 60 years of experience working with finance, software and forex brokers, both at university level, as traders and as writers.
We test, evaluate and rate crypto and forex brokers for our customers. In our reviews, every thing from fees, support, flexibility in terms of leverage, quality of the software, licences, and the selection of currency pairs and other financial instruments. Obviously we also go into usability, webdesign, deposit methods and financial stability at various brokers.
This gives an overall rating for the forex broker and their platform offerings. We then rank the market's wide range of forex trading accounts in the top list below, which shows the absolute best currency brokers for Britons at the top of the list.